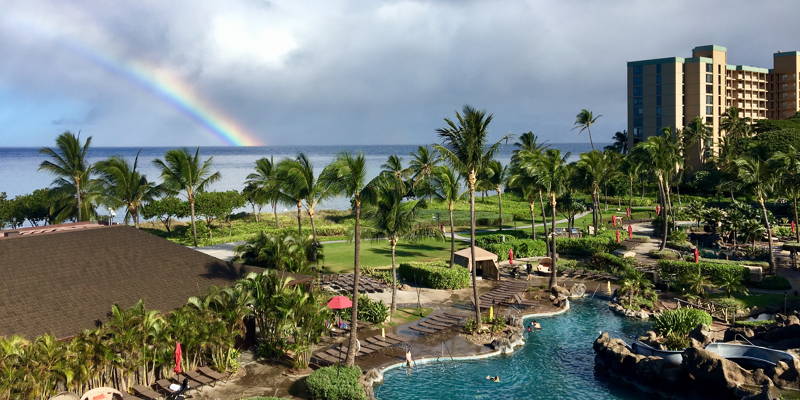 Luana Garden Villas Townhomes at Honua Kai
The final phase at Honua Kai on West Maui is getting ready to break ground in early 2018. Ledcor Group paid $6.5 million for the 10 acre parcel back in September. Ledcor was an original partner with Intrawest Corp and J.P. Morgan in the Honua Kai project about 10 years ago.
The project will consist of 72 three-bedroom units known as Luana Garden Villas Townhomes. The development will feature 3 horseshoe shaped enclaves consisting of 6 two-story buildings surrounding a pool. Each unit will feature a private garage and owners will have access to the front desk services at Honua Kai for leasing.
Work is expected to commence in the earlly part of 2018 and there are three phases planned with the first phase expect to take 18 months and each of the next two phases being completed 4 months apart after the intial phase is completed.
If you are interested in this project, please contact me for more information at (808) 446-6700 or send me an email at sid@sidkirkland.com.