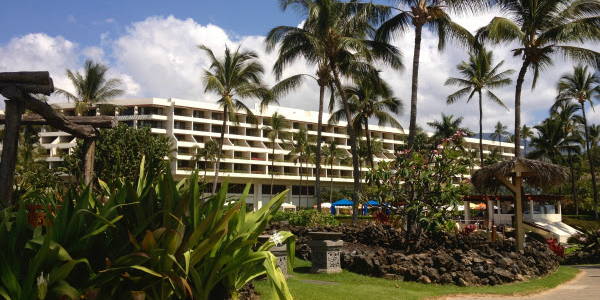 Former Maui Prince Hotel In Makena to be Demolished
As recently reported in the Maui News, the old Makena Beach & Golf Resort Hotel, formerly known as the Maui Prince Hotel, will be demolished to make way for new luxury condominiums. The Maui Planning Commission recently approved an amended permit to allow ATC Makena Holdings to demolish the hotel. It had been planned to be converted into condominiums along with a separate 76 unit boutique hotel.
The revised plans will drop the density of the project from 152 units to 65. The existing hotel will be replaced by new low-rise, single family and multifamily buildings; the highest of which would be 4 stories versus the existing 7 story hotel.
There were a number of concerns with converting the hotel into condos including the age of the building and structural conditions.
As part of the SMA permit request, beach parking will be increased from 10 stalls to 15.