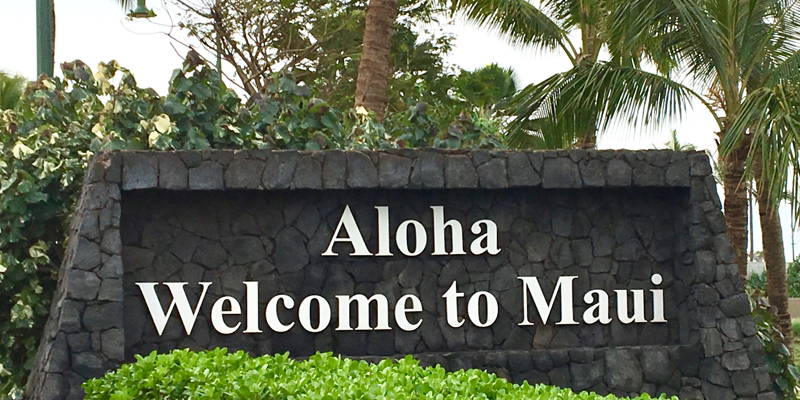 Hawaii Tourism Authority January Report
Records continue to be set for tourism to Hawaii. In January 2018, visitor spending to the Hawaiian Islands set a new record when visitor spending generated $1.69 Billion, a 4.9 percent increase. There was also a 9.7 percent increase in air service to the State with a 7.4 percent increase in service to Kahului (OGG).
Visitor spending on Maui increased 18.0 percent to $548.5 million versus $464.7 million spent in January 2017. There was a total of 2,164,042 visitor days in January which was a 5.8 percent increase over the same month last year. Visitor arrivals on Maui also increased 5.6 percent to 230,581; however, the average length of stay for those visitors dropped slightly by 0.2 percent with the average days being 9.39.
Daily per person spending on Maui rose by 12.0 percent with the average person spending $253.40 per day. Overall, visitor spending per person per stay increased 11.8 percent with the average person spending $2,378.60 during their trip to Maui.
Click here to see the full report issued by the Hawaii Tourism Authority.