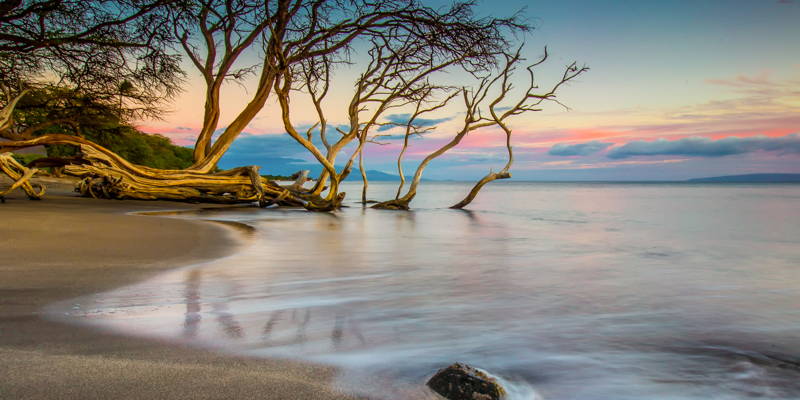 Kaanapali February 2018 Real Estate Activity
Single Family Homes
Kaanapali has been very active these first few months of the year. There were 40 homes on the market which was a 8.1 percent gain thru February compared to Februry 2017. The Months Supply of Inventory declined by 14.1 percent to 15.2 months versus 17.7.
Pending Sales of single family homes increased 133.3 percent with 7 properties in escrow; however, Close Sales were down 20 percent year-to-date with 4 closed transactions. Surprisingly, the Days On Market Until Sale increased 109.7 percent to 325 days versus 155 last year thru February.
The Average Sales Price for a single family home has increased 38.6 percent year-to-date thru February. It stood at $2,326,250. The median went up 60.8 percent to $2,127,500.
Condominiums
The condominium market in Kaanapali has been seeing some dramatic changes year-to-date thru February. New Listings are up 53.1 percent with 49 new listings coming on the market. Pending Sales are up 30 percent and Closed Sales jump 133.3 percent. Thru February, there were 28 closed condominium sales versus only 12 at this time last year.
Both the Average Sales Price and Median Sales Price of condominiums rose so far this year. The average sales price is now 1,163,496, a 22.2 percent increase and the median sales price is now $910,000, a 23.1 percent increase.
The Inventory of Homes for Sale has dropped on a month over month basis in February by 26.2 percent with 104 properties on market. The Months Supply of Inventory also dropped by 35.2 percent to 8.3 months.