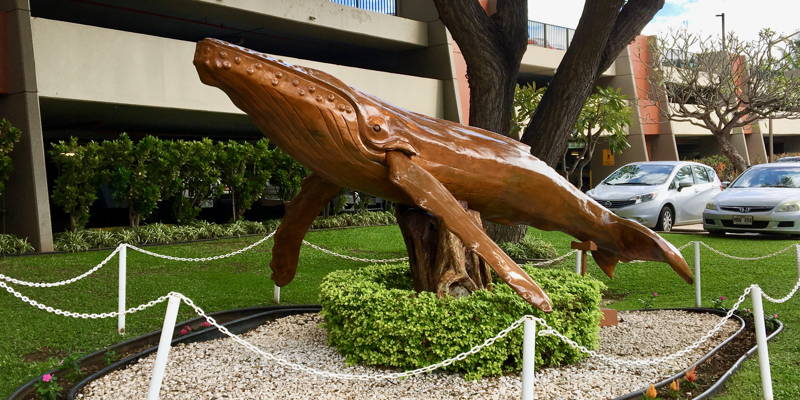 Kaanapali May 2018 Real Estate Update
Single Family Homes
Kaanapali single family homes are on fire this year! Through May, the Average Sales Price has gone up 31.7 percent at $2,075,800 versus 1,575,806 at the same time last year. The Median Sales Price has gone up by 34.6 percent at $1,774,500. Although the Inventory of Homes for Sale has remained constant, the Months Supply of Inventory has dropped over the last year by -28.7 percent from 17.8 months supply to 12.7 months supply.
New Listings have dropped by -8.0 percent and Pending Sales rose by 77.8 percent. There were 18 Closed Sales through May representing a 111.1 percent gain versus 9 closed sales through May last year.
Condominiums
Condominium sales in Kaanapali are also posting strong results. Inventory dropped by -31.5 percent through May and the Months Supply of Inventory was 6.3 months which was a -55.0 percent drop from last year for the same period.
The Average Sales Price of a condominium in Kaanapali held essentially the same versus last year. The average sales price was $1,086,709 through May 2018 versus $1,089,458 for last year.
There has been a 12.5 percent increase in the number of New Listings going on market this year and the Pending Sales are up by 33.9 percent through May. Close Sales were also up by 52.0 percent with 76 closed transaction through May versus 50 last year for the same period.