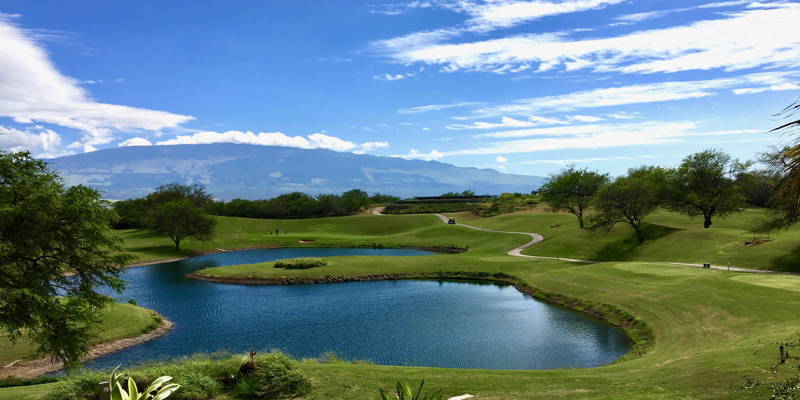 Kahului January 2018 Real Estate Activity
Overview
Sales in Kahului are incredibly strong at the start of the year with closed sales more than doubling over last year along with declining inventory and increases to both the median and average sales prices. Inventory levels have dropped dramatically with less than 2 months supply remaining.
Single Family Homes
Single Family Homes in Kahului have seen a 100.0 percent increase in closed sales this January versus last year at this time. There were 16 closed transactions this year versus 8 last year. Pending Sales also rose dramatically by 75.0 pecent with 14 properties pending. Furthermore, new listings going on market dropped by 18.2 percent year-over-year with only 9 new listings in January verus 11 last year.
Both the Median and Average Sales Prices went up by 8.9 percent. The median stands at $659,500 and the average is $665,225. On average, Sellers are getting 98.9 percent of their asking price.
Inventory of Homes for Sale dropped by 8.7 percent with 21 homes active on the MLS at the end of January. The Months Supply of Inventory was down to 1.6 months a 23.8 percent decline year-over-year.
Condominiums
The condominium market has been even strong than the single family home market with a 300.0 percent increase in sales with 4 closed transactions. New Listings dropped by 25.0 percent and pending sales dropped by 80.0 percent. The average days on market for condominiums was at 129 days or 4.3 months which is a 60.1 percent drop from last year.
The average condominium sales price is $158,650 which was a 67.0 percent increase and the median sales price was $114,800, a 20.8 percent increase. Condominium Sellers are getting on average 94.6 percent of their list prices.
At the end of January, there were 2 condo listings on the MLS, a 75.0 percent decrease from the same time last year. Months Supply of Inventory was 0.7, a 82.5 percent drop year-over-year.
Vacant Land
There was no sales data for vacant land sales in Kahului to report.