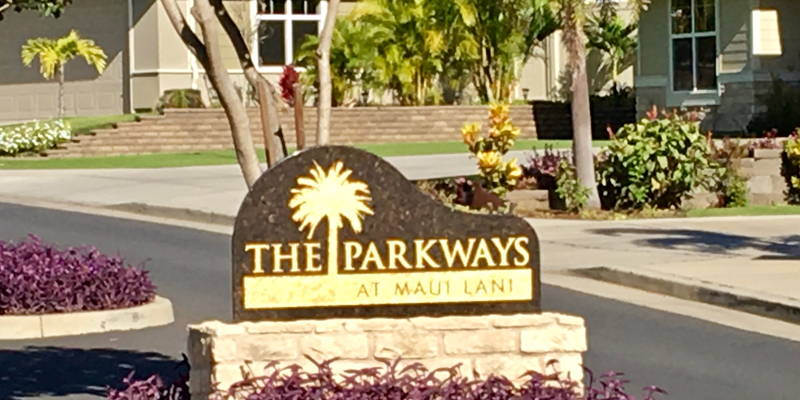 March 2018 Kahului Real Estate Market Update
Single Family Homes
The real estate market in Kahului continues to be strong for single family homes. Here are the March year-to-date results.
Both the Average and Median Sales Prices are up. The average sales price is at $680,189, a 16.7 percent gain and the median sales price is at $684,000, a 15.3 percent gain.
New Listings coming on market have dropped by -31.9 percent, Pending Sales have increased by 23.1 percent and Closed Sales are up 38.2 percent with 47 closed transactions through March of this year versus 34 for the same period in 2017.
The Inventory of Homes for Sale has dropped by -27.3 percent with 24 homes on the market in Kahului at the end of March versus 33 last year at the same time. The Months Supply of Inventory is down by -41.9 percent to 1.8 months.
Condominiums
Condominium sales in Kahului are down, but prices are up so far year-to-date through March. Closed Sales were down by -22.2 percent, Pending Sales were down by -58.3 percent, and New Listings rose by 20.0 percent.
The Median Sales Price rose by 15.8 percent to $110,000 while the Average Sales Price rose by 22.7 percent to $145,729.
Overall, the Inventory of Homes for Sale rose by 133.3 percent and the Months Supply of Inventory rose 91.7 percent to 2.3 months.