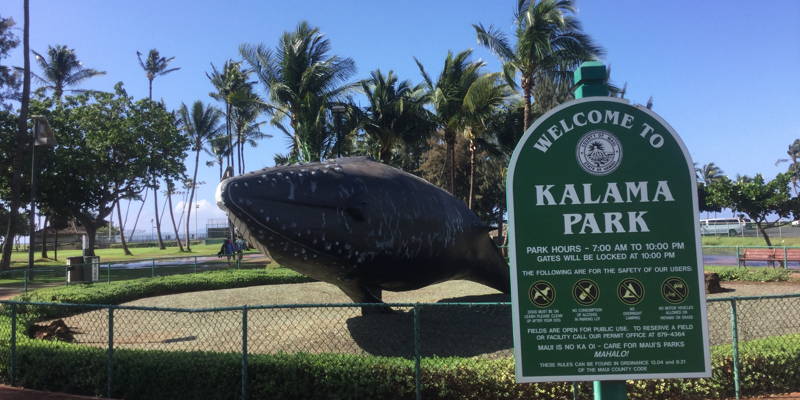 Kihei January 2018 Real Estate Activity
Single Family Homes
Pending sales are up by 11.8 percent for single family homes year-to-date. There are 19 homes in Kihei that are under contract versus 17 last year for the same period. The average home price has also increased 13.0 percent at $836,436 versus $740,333 in January 2017.
Days on Market Until Sale for single family homes has dropped by 16.7 percent from 132 days to 110 days which equates to 3.6 months. Inventory of Homes for Sale has risen 12.7 percent from 63 in January 2017 to 71 this January.
Activity has been good in February and it will be interesting to see the February results when they are availble. Interest rates have gone up, but with low unemployment, a rising stock market and low inventories, the market remains resilient.
Condominiums
The big increase for condominiums in Kihei was for Pending Sales which jump 51.2 percent in Janaury. A year ago, there were 43 pending sales and as of January 2018 there have been 65. Inventory has increased by 13.6 percent and closed sales have dropped 16.7 percent. There were 35 closed condominium sales at the end of Janaury verus 42 for the same period last year.
Both the Average Sales Price and Median Sales Price dropped in January. The average dropped 16.4 percent to $448,546 and the median now stands at $410,000.
Days on Market Until Sale drop 10.4 percent from 154 days in 2017 to 138 days in January 2018. This equates to 4.6 months on market on average. Overall, Inventory of Homes for Sale has dropped significantly by 36.4 percent from 258 condos in January 2017 to 164 properties on market this year. The Months Supply of Inventory has dropped by 44.1 percent from 5.9 months to 3.3.