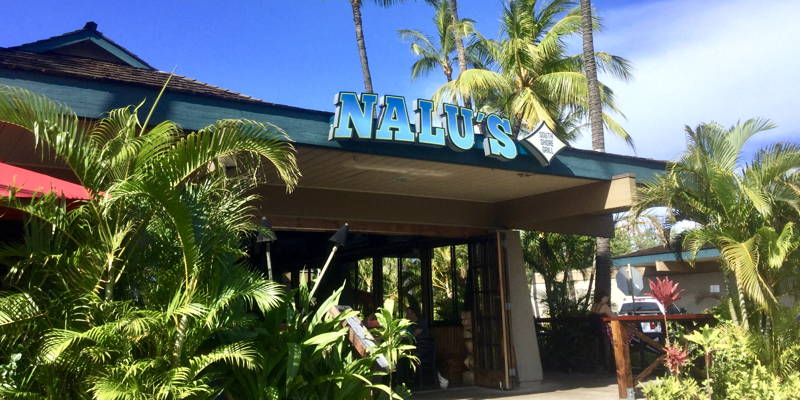 Kihei Real Estate Market Update
Single Family Homes
The results for real estate activity for single family homes in Kihei through April 2018 are in and the numbers are down for the most part versus last year for the same period. As discussed in a previous report, there was a high priced sale along Keawapaku Beach in South Kihei that is skewing the average sales price which is currenlty up by 33.1 percent through April of this year. However, if you remove the one ocean front sale for $22.8 Million, then the average sales price drops from $1,141,697 to $761,727 which changes the year-to-date average from a 33.1 percent gain to a -11.2 percent drop.
The median sales price for single family homes is down -12.2 percent through April. It went from $765,000 through April of 2017 to $671,600 through April 2018; and although new listings have dropped by -19.1 percent year-over-year, so less inventory going on the market, pending sales have declined by -9.1 percent and closed sales are down -13.4 percent. There have been 58 closed home sales in Kihei through April of this year versus 67 for the same period in 2017.
Overall, the inventory of homes for sale has dropped by 14.3 percent, so less home on market, and the months supply of inventory, or how long it would take to sell the current supply of homes on the market if no new homes went on the market, dropped by 18.6 percent year-over-year to 3.5 months.
The days on market until sale went up by 6.3 percent on a year-to-date basis through April with it taking on average 134 days to sell or 4.46 months versus 126 days or 4.2 months a year ago. On a month-over-month comparison of April 2018 versus 2017, the days on market until sale rose 26.8 percent from 112 days to 142 days.
Condominiums
Condo sales in Kihei are still posting positive results. Both the averaage and median sales prices have gone up through April of this year versus last year. The average sales price is $492,092 a 1.0 percent gain and the median sales price is $420,000 a 6.3 percent gain.
Overall, Kihei had the most sales though April of any other district on Maui with 201 closed condominium transactions; this was a 14.9 percent gain. New listings dropped slightly on a year-to-date basis by -2.9 percent. Both pending sales and closed sales were up by double digits. Pending sales rose by 13.8 percent through April and closed sales were up by 14.9 percent.
The inventory of condos for sale dropped by -33.5 percent with 145 properties on market at the end of April versus 218 at the end of April in 2017. The months supply of inventory dropped signficantly by -40.4 percent from 4.7 months to 2.8. In addition, the average days on market until sale also dropped from 150 days through April 2017 to 134 days through April 2018, a -10.7 percent decline.