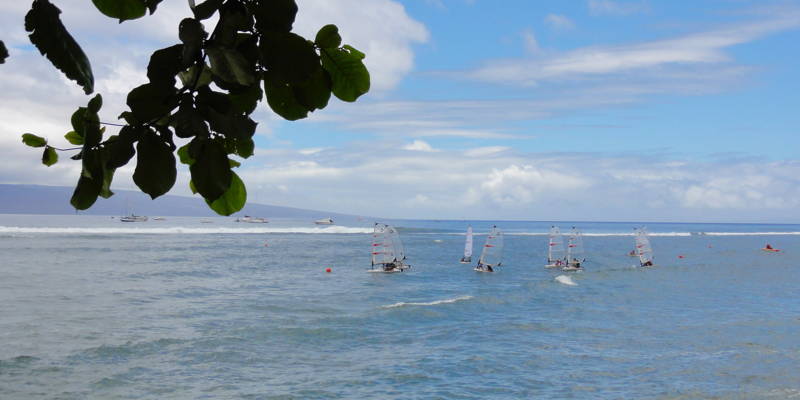 Lahaina January 2018 Real Estate Activity
Overview
Sales of single family homes in Lahaina are off to a great start in 2018, but the condominium market has been weak.
Single Family Homes
The average sales price of homes in Lahaina on West Maui went up 195.8 percent at $2,969,150 versus $1,003,750 last year! However, there was an $11,350,000 dollar sale in Launiupoko that skews the numbers. If we adjust the figures and remove the one high sale, then the average is $1,292,980 which is still a 28.8 percent increase year-over-year. The adjusted median sales price was $810,00, a 19.3 percent decline.
Closed sales increased 500.0 percent with 6 closed transactions. Pending sales also rose by 75.0 percent and new listings declined 46.2 percent year-over-year.
There were 25 homes on the market in Lahaina in January which was a 44.4 percent drop from the prior year. Months supply of inventory also dropped by 56.2 percent to 3.9 months.
Condominiums
The condominium market in Lahaina was off to a weak start in 2018 with closed sales down by 16.7 percent and pending sales down by 45.5 percent. New listings have went up 83.3 percent with 11 new listing going on market.
The average sales price was down 20.4 percent at $338,725.00. The median sales price also declined by 26.0 percent to $335,000.00. The silver lining was that Sellers did get on average 103.3 percent of their asking price, so the average sale was 7.6 percent above list price.
Inventory of Homes for Sale dropped year-over-year by 15.0 percent and the months supply of inventory also dropped by 28.2 percent to 2.8 months.
Vacant Land
Vacant land sales year-over-year remained flat with 4 sales. The average price was $1,537,500 and the median was $1,525,000.