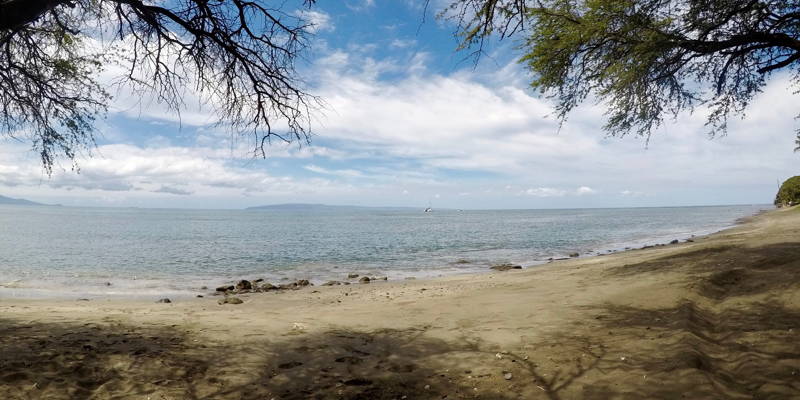 Lahaina May 2018 Real Estate Update
Single Family Homes
Sales of Single Family Homes in Lahaina are up by 21.7 percent through May of this year despite a -31.8 percent decline in Inventory of Homes for Sale. With only 30 homes on the market at the end of May, the Months Supply of Inventory dropped by -41.4 percent to 5.1 months. The Days on Market Until Sale dropped by -8.7 percent to 158 days or 5.2 months.
New Listings dropped by -4.3 percent through May and Pending Sales are down by -15.6 percent.
The Average Sales Price of a single family home in Lahaina was up by 7.0 percent through the end of May with the average price being $1,744,764.
Condominiums
Inventory of Condominiums for Sale in Lahaina dropped by -36.8 percent year-to-date with only 12 properties on market at the end of May. The Months Supply of Inventory was down to 1.8 months reflecting a -45.5 percent drop year-over-year. New Listings coming on market rose through May by 25.0 percent and pending sales increased by 2.6 percent.
Despite the increase in new listings, Closed Sales of condominiums in Lahaina are down by -18.4 percent. The Average Sales Price of a condominium in Lahaina was up 12.0 percent to $585,420. Despite the low inventory, rising prices appear to be hampering sales.