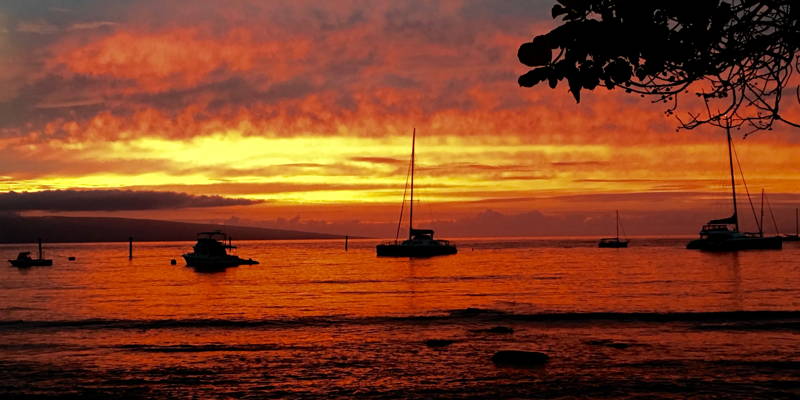 Lahaina Real Estate Market Update for September 2017
Pending sales of condominiums in Lahaina have gone up 30.4% through September of this year. It has been a strong year for condo sales on the Westside for sure as we head into the 4th quarter. Closed sales are up through September by almost 7% with a drop in new listings of 8.3% for condominiums. The average days on market declined 28.3% with the average days on market for condominiums now at 99 days or 3.3 months.
The median price of a condominium in Lahaina now stands at $482,500 which is a .4% increase versus last year for the same period. The average has moved up 5% from $488,368 last September to $512,585 this year.
The median price of a single family home is up 72.6% this year versus last at $1,334,500. The average however, is up 22% at $1,684,676 this year versus $1,381,114 last year through September.
Overall, closed sales of single family homes is down year-to-date 9.1%, but recent strong activity has pending sales up 15.1%. The average days on market now stands at 164 days (5.4 months) which is a drop of 6.3% versus this time last year when the average days on market for a single family home was 175 days or 5.8 months.
Subscribe to our free monthly Kihei Newsletter which contains local island news, current events, and the latest regarding Maui Real Estate. You can choose to unsubscribe at any time.
If you, your family or friends ever need assistance with buying or selling real estate on Maui, please allow us to be your Maui Real Estate Advisors. We take our responsibility very serious and appreciate the opportunity to work on your behalf. Mahalo!