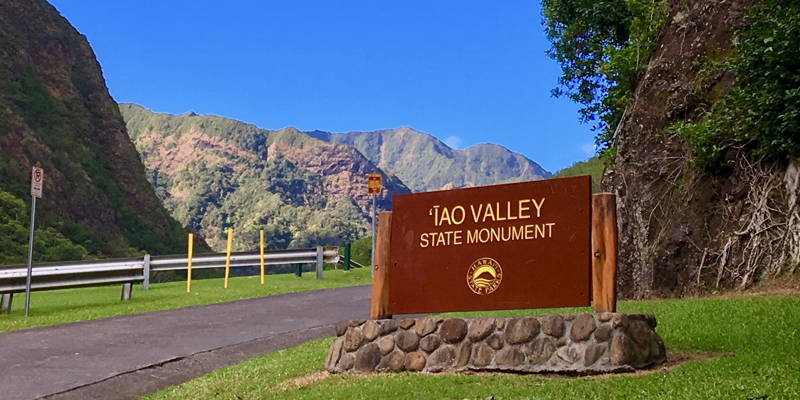 Maui January 2018 Real Estate Activity
Quick Overview
The real estate market on Maui continues to be good. Year-Over-Year for all property types Closed Sales are up 26.7 percent, the Median Sales Price is up 6.0 percent and the Change in Homes for Sale has dropped -16.9 percent.
Looking at Single Family Homes versus Condominiums, here are the statistics on a Year-Over-Year basis as of January 2018 versus 2017.
Single Family Homes
Both the Median Sales Price and Average Sales Price have gone up. The current Median Price is at $707,000, a 7.1 percent increase and the Average Sales Price is now at $1,162,768, a 12.6 percent increase. Listed homes are getting on average 96.9 percent of their list price. This was a slight drop from the year before of -0.4 percent.
There were 131 New Listings year-to-date 2018 versus 157 in 2017. This represented a decline of new listings of 16.6 percent. Pending Sales rose year-over year by 36.9 percent. As of January, there were 115 properties in escrow. Another big increase was seen in the number of Closed Sales of 30.3 percent. For the 12 months ending January 2018, there were 86 closed home sales versus 66 the previous year.
The affordability index dropped 5.9 percent from 51 to 48. Inventory of Homes for Sale dropped by 12.9 percent wtih 525 homes on the market. Currently, the Months Supply of Inventory is at 5.3 months which is a 24.3 percent dropped year-over-year. Days on Market Until Sale held almost steady, but did show a slight increase of 2.0 percent. The average home is on the market 151 days or 5.03 months.
Condominiums
The Median and Average Sales Price of condominiums both declined year-over-year. The Median dropped 3.7 percent to $505,563 and the Average dropped 0.7 percent to $651,174. Condos sold on average at 97.2 percent of their list price.
There was an increase in the number of New Listings going on market of 12.2 percent. There have been 193 new listings placed on the market. There was also a 12.9 percnet increase in Pending Sales with a 158 properties going into escrow. Closed Sales increased 23.7 percent wtih 120 closed transactions versus 97 for the same period a year ago.
With the drop in both the Median and Average Sales Prices, the Affordability Index increased 4.7 percent from 64 to 67.
There are currently 656 condominiums on the market versus 863 in Janaury 2017 which is a 24.0 percent decline. The Months Supply of Inventory now stands at 5.2 months. This is a 31.6 percent drop. The average days on market until sale has increased 8.7 percent to 175 days or 5.8 months.