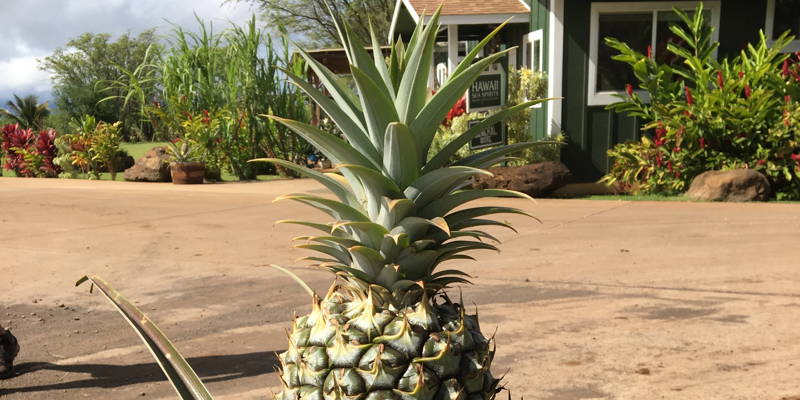 Maui Tourism Report for February 2018
According to the Hawaii Tourism Authority Report issued for year-to-date through February 2018, Maui experienced a 6.4 percent increase in Visitor Arrivals to 448,135. The increase in visitor arrivals boosted Total Visitor Days by 5.8 percent and Total Expenditures by 12.4 percent. Total Expenditures Year-To-Date were 978.3 million versus 870.0 million for the same period last year.
The Average Length of Stay by visitors arriving by air drop slightly by -0.7 percent year-to-date. The average air traveler stayed 8.97 days this years through February versus 9.03 days in 2018. Despite the slight drop in average length of stay, both Spending Per Person Per Day and Spending Per Person Per Trip both rose. The Person Per Day Spending rose by 6.3 percent from $229 in 2017 to $243.50 year-to-date February 2018. The Per Person Per Trip Spending rose 5.6 percent from $2,066.60 in 2017 to $2,183.00 in 2018.
On a Statewide basis, visitors to the Hawaiian islands generated 1.52 billion in spending, a 12.7 percent gain versus February 2017. Total arrivals increased 10.3 percent in Februrary, a 10.3 percent gain to 778,571 visitors.