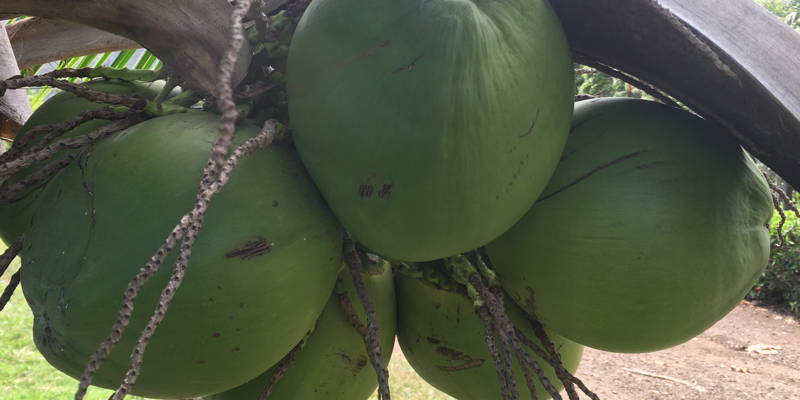 Maui Tourism Report 1st Quarter 2018
The four major Hawaiian Islands (Oahu, Maui, Kauai and the Big Island) all recorded year-over-year growth in visitor spending and visitor arrivals in March. Visitors to the Islands spent $4.82 billion in the first quarter of 2018, an increase of 10.1 percent compared to the first quarter of 2017 as reported by the Hawaiian Tourism Authority.
On Maui, total expenditures were up by 12.7 percent through the first quarter of 2018 compared to the same period in 2017. Visitors arriving by air spent $1.458 billion in the first quarter.
Total Visitor Days was up by 6.4 percent to $6,122,528 for the first quarter on Maui. Visitor Arrivals were up by 7.2 percent with 708,003 visitors visiting the Valley Isle.
The Average Length of Stay was down slightly in the first quarter by 0.8 percent, but the Per Person Per Day Spending was up by 6 percent with the average person spending $238.10 per day during their stay on Maui. Total Per Person Per Trip Spending was also up by 5.1 percent with visitors spending $2,059.30 per person per trip on average.