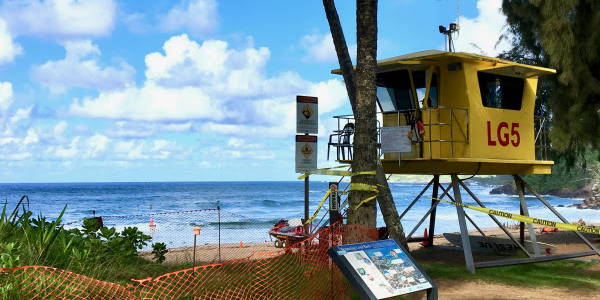 Maui Tourism Results 3rd Quarter 2017
As reported by the Hawaii Tourism Authority, visitor spending rose 7.1 percent to $12.56 billion in the first three quarters of 2017 and arrivals increased 4.9 percent to 7,017,268 visitors compared to a year ago. The increases were boosted by growth from both air service 4.7 percent to 6,931187 and cruise ships 23.2 percent to 86,081.
Year-to-date through September 2017, Hawaiʻiʻs four largest visitor markets, U.S. West, U.S. East, Japan, and Canada, all reported strong gains in visitor spendig along with increased daily spending, compared to last year per the HTA.
Maui Statistics
Year-to-date through September 2017, visitor spending increased 3.8% to $3.55 billion and arrivals increased 3.2% to 2,055,771, exceeding the results from the same period last year. In September 2017, visitor spending increased 4.2% to $335.8 million, boosted by growth in total visitor days, 1.8%, and higher daily spending 2.4% to $229 per person, versus last September. Visitor arrivals increased in September 2017, 2.8% to 199,940, with growth from U.S. West up 9.3% and Canada up 15.2% offsetting fewer visitors from U.S. East which dropped -2.5% along with Japan -14.7%.
Year-to-date, the average length of stay is down 1.0 to 7.97 days versus last year for the same period at 8.05 days. On average, the per person per trip spending is up slightly .6% at $1,725.00 versus $1,715.20 last year.