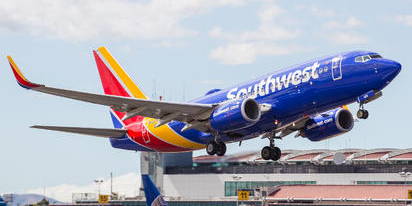 Say Aloha to Southwest Airlines
Southwest Airlines will begin selling tickets for flights to Hawaii in 2018. Southwest is the #1 West Coast carrier and their entry in the market is seen as a need to service their customer base and network. The big question is what will happen to rates with the entry of a new competitor? Southwest has a history of creating lower fares by as much as 15% whenever they enter a non-stop market.
It is unclear as to whether or not Southwest will serve Kahului Airport (OGG) directly or setup interisland flights. They also have had to contend with the ablity to get gate service at the airports, especially during the peak hours.
In addition, another low cost airline, Scoot, is working to add service. Scoot is a Singapore-based carrier that is part of the Singapore Airline Group. The added service originating from Singapore is planned to have a stop over in Osaka, Japan.