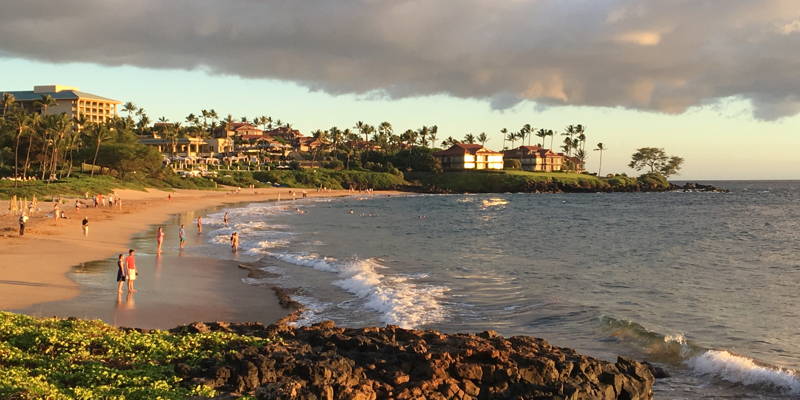 Wailea Makena Market Update for September 2017
The average condo price in Wailea - Makena is up roughly 25% at $1,751,918 as of this September versus the same period last year when it was $1,403,209 according to the recent statistics released by the REALTOR Association of Maui (RAM). The median is also up, but only by 4.5% at $1,150,000 versus $1,100,000 in 2016. Condominium sales for Wailea - Makena are up 32.9% with pending sales up 18.6%. There were 105 condominium sales through September this year versus 79 through September last year. New listings for condominiums coming on the market has dropped slightly by 1.9% though and the average days on market has gone up 3.5% from 173 days on market in 2016 versus 179 days now or 5.9 months.
Sales of single family homes in Wailea/Makena have gone up 22.2% this year with the average price going up 7.7% from $4,314,833 to $4,647,500. The median actually dropped 27.6% to $2,822,500 as the number of ultra high-end properties sold tappered off in 2017. Currently, single family homes are averaging 168 days on market or 5.6 months.
Subscribe to our free monthly Kihei Newsletter which contains local island news, current events, and the latest regarding Maui Real Estate. You can choose to unsubscribe at any time.
If you, your family or friends ever need assistance with buying or selling real estate on Maui, please allow us to be your Maui Real Estate Advisors. We take our responsibility very serious and appreciate the opportunity to work on your behalf. Mahalo!