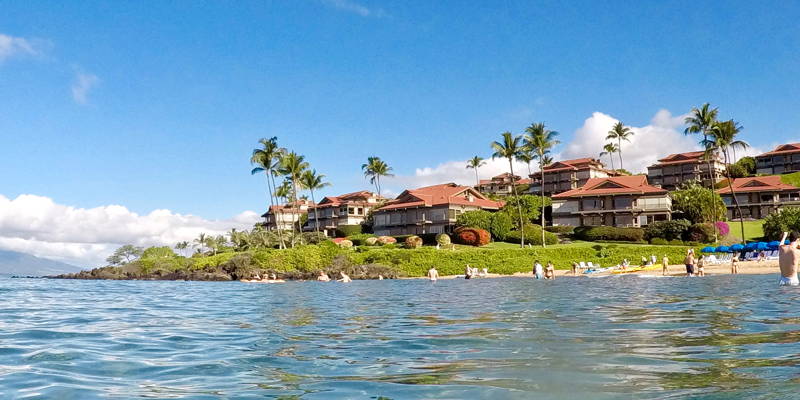 Wailea / Makena May 2018 Real Estate Update
Single Family Homes
At the end of May there were 35 single family homes on the market in the Wailea / Makena market, a -7.9 percent drop from May of last year. The Months Supply of Inventory moved upwards slightly by 1.5 percent to 13.3 months.
There was a 8.7 percent gain in the number of New Listings going on market for the first 5 months of this year and Pending Sales held the same for this year versus last. Closed Sales saw a -7.1 decline through May 2018 with 13 closed transaction versus 14 last year for the same period.
The Median Sales Price rose by 9.8 percent to $3,100,000 while the Avereage Sales Price dropped -22.6 percent from $5,178,214 through May 2017 to $4,005,769 this year.
Condominiums
Wailea / Makena condominiums sales experienced strong gains through May of this year. At the end of May, the Inventory of Condominiums for Sale dropped by -27.0 percent to 73 active listings versus 100 last year at the same time. The Months Supply of Inventory was down -34.1 percent to 5.6 months.
New Listings dropped through May by -20.8 percent and Pending Sales grew by 15.5 percent. Closed Sales were up 47.9 percent for the first 5 months of the year!
Through May, the Median Sales Price of condominiums was up by 5.0 percent to $1,103,013, but the Average Sales Price dropped by -8.4 percent to $1,510,019. The Days on Market Until Sale rose 27.1 percent from 181 days in 2017 to 230 days through May of 2018.