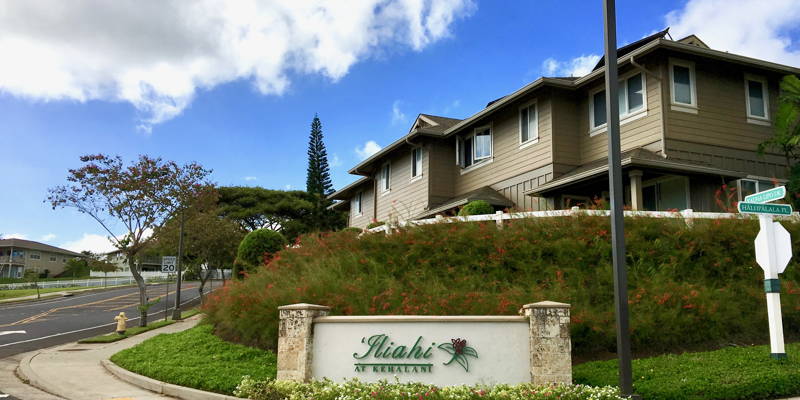 Wailuku 2017 Year-End Real Estate Update
Single Family Homes
Single family homes sales in Wailuku were very strong in 2017. The average price of a single family home in Wailuku went up 9.3 percent to $648,875. The median price also rose from $564,500 in 2016 to $$617,435 in 2017, a 9.4 percent gain.
There was a 30.2 percent rise in the number of new listings going on market due in part to the increases in prices, but inventory levels remained unchanged year over year with only 53 homes on the market at year end.
Pending sales increased 24.0 percent as more properties went under contract and total closed sales increased 9.7 percent for the year with 215 homes being sold in 2017 versus 196 the previous year.
The amount of time on market or days on market until sale dropped -9.8 percent in 2017 from 143 days to 129 days or 4.3 months on average. At the current activity levels, there is a 2.6 months supply of inventory on the market.
---
Condominiums
The average sales price of a condominium in Wailuku actually dropped in 2017 versus 2016 from $399,280 in 2016 to $381,114 in 2017; however, the median sales price rose year-over-year from $375,000 to $407,000 which was a 8.5 percent gain.
There was a modest 4.2 percent gain in new listings coming on the market in 2017. Pending sales saw a strong pick up with a 11.5 percent increase while overall closed sales dropped 9.5 percent. There were only 3 other areas on island that experienced a drop in overall sales: Sprecks/Paia/Kuau, Kaanapali, and Napili/Kahana/Honokowai.
Average days on market dropped -18.4 percent in 2017 from 179 days in 2016 to 146 days which is just shy of 5 months. Overall inventory levels also declined in 2017 from 27 properties on market to 23, a -14.8 percent decline. At the current activity levels, there is a 1.8 months supply of inventory on the market.
---
Land Sales
Vacant Land Sales in Wailuku increased 40.0 percent in 2017 with 28 closed sales versus 20 in 2016. Both the average sale prices and median sales prices increase in 2017. The average sales price stands at $377,021, a 11.2 percent increase and the median sales price is $322,500 a 3.4 percent increase.
In 2017, total dollar volume for vacant land sales in Wailuku increased 55.7 percent from $6,780,500 in 2016 to $10,556,574 in 2017.